RECENT PROJECTS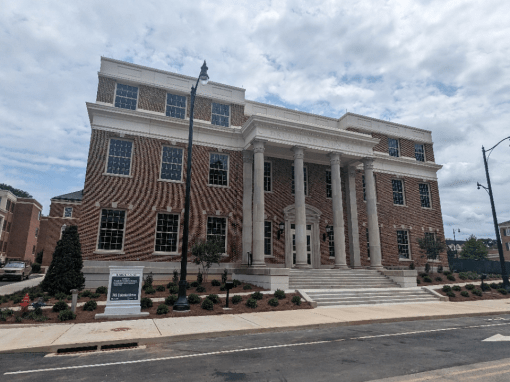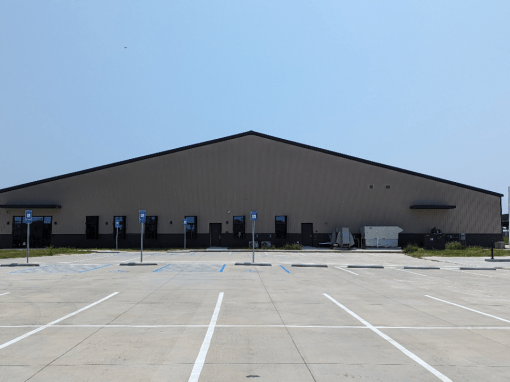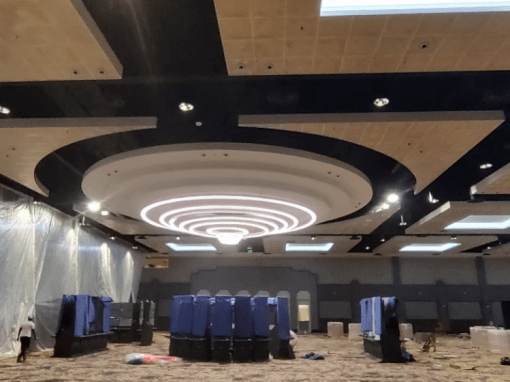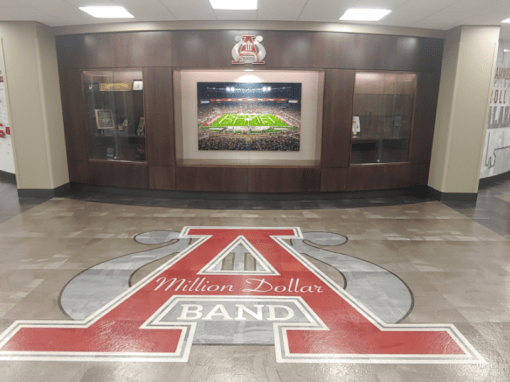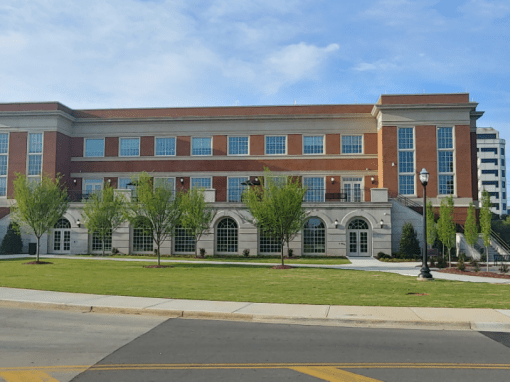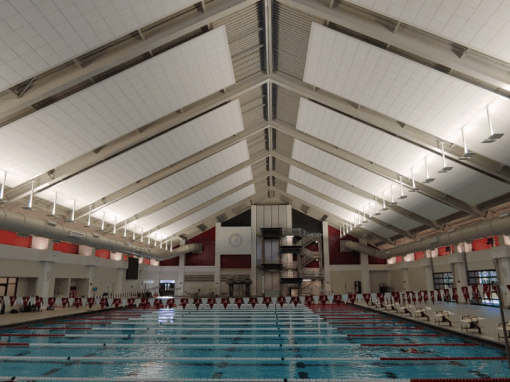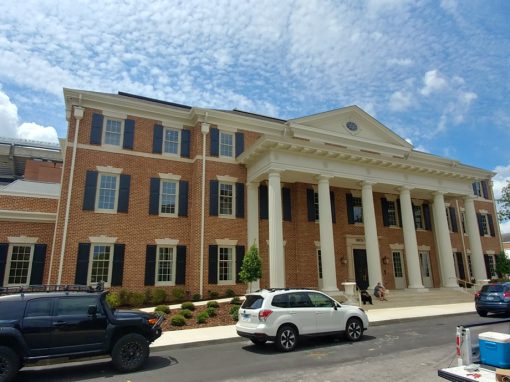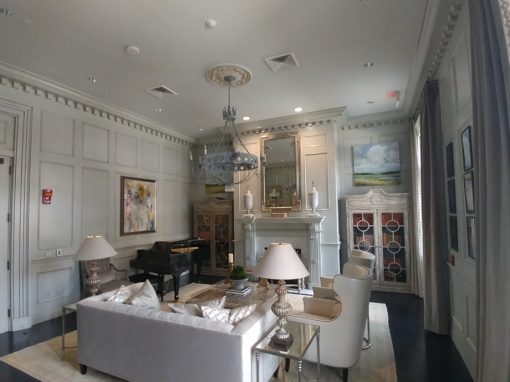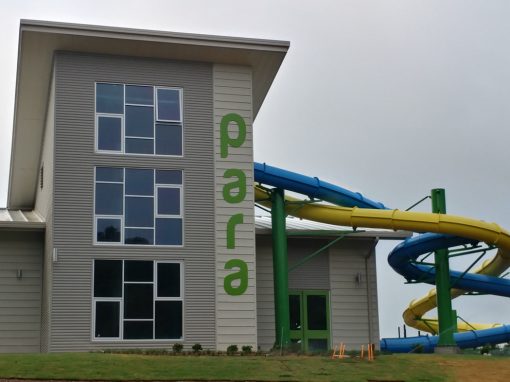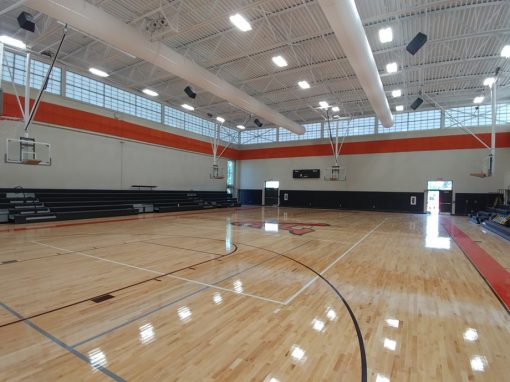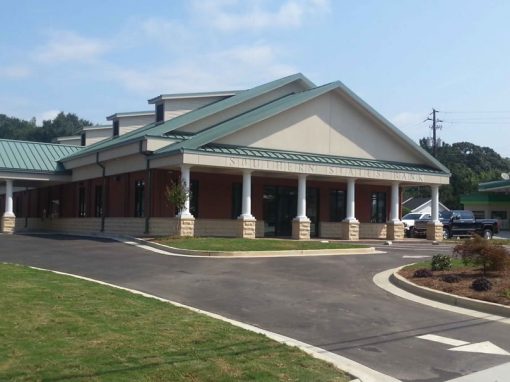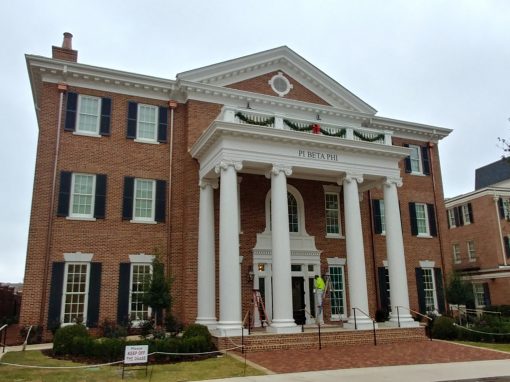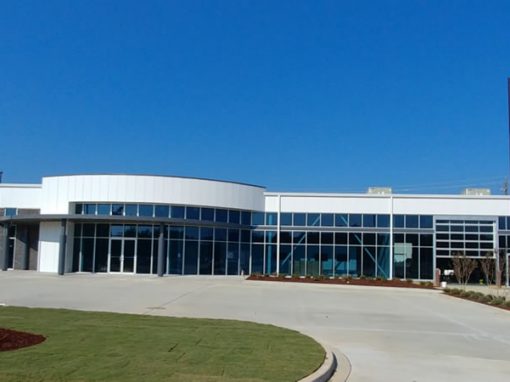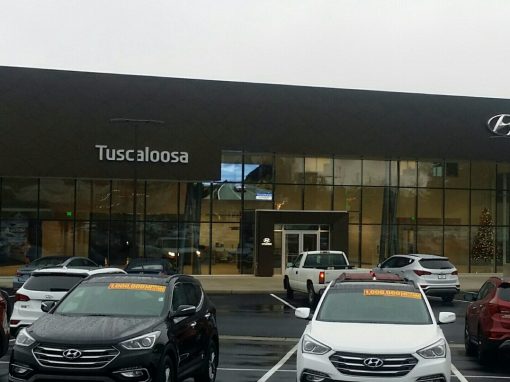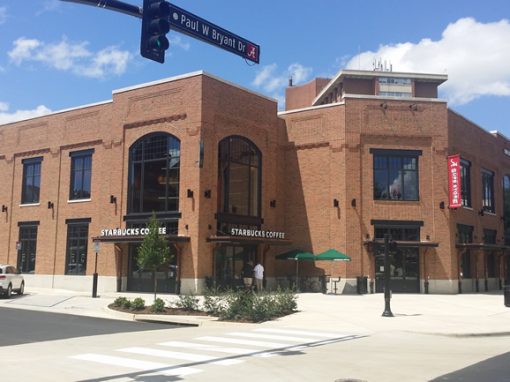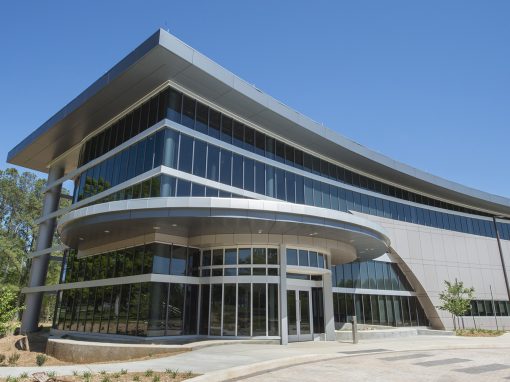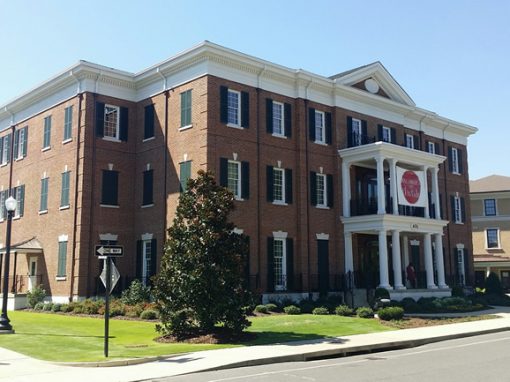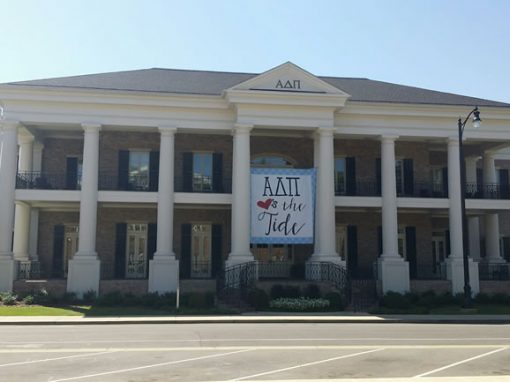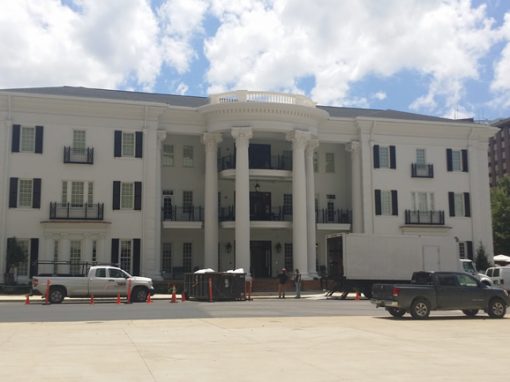 Simmons & Simmons – Beginnings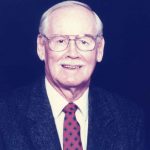 In 1947, Roscoe Simmons and his brother, Gordon "Strawberry" Simmons decided to go into business and together they formed, "Simmons and Simmons". In the early years, the two brothers focused on plastering and ceramic tile but that gave way to wallboard and ceilings. Incorporated in 1966, the company stayed mostly local in the greater Calhoun County area until they were asked to travel in 1972 to renovate and ultimately build new Hardee's and Quincy's Restaurant for Spartan Food Systems. That marriage lasted for some twenty-five years and it took us from southern Florida to Virginia; from the Carolinas to Texas. Since then, Simmons and Simmons has predominately confined their footprint to the state of Alabama. Now, we specialize in metal studs, drywall, insulation, FRP, acoustical ceilings and acoustical wall panels. Our jobs range in size from a few hundred dollars upwards to over a million and our portfolio includes buildings such as hospitals, schools and shopping centers.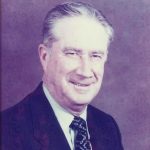 We like to think of ourselves as the ones that pushes the job. The one that keeps the job rolling and the one that puts pressure on other trades to keep up. It is our philosophy that the efficiency of a job is not to haggle over the details but to see the greater picture. Our hope is always to be the driving force behind getting the project done on time and under budget and we strive to obtain that on every job by being prepared, having materials on time and a staff that you can trust.
"We are in no ways perfect but what Roscoe and Strawberry started seventy-four years ago is still going strong today. We must be doing something right."
– Team Simmons & Simmons
Simmons & Simmons – Today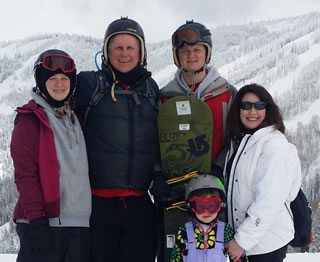 Chris Hagan
President, CEO
Chris has been with Simmons & Simmons since 1995 and serves as President. Chris manages all of the large project estimates and project management, long term planning for the company and is the acting comptroller.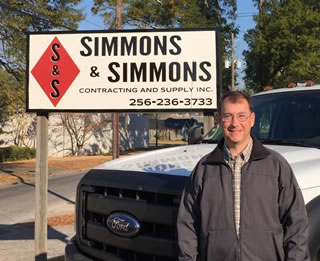 Kevin Thompson
Vice President/Co-Owner
Kevin started his career at Simmons and Simmons in 1994 and is the go-to person for materials and supplies on the job. He works closely with our key suppliers to ensure that the customer has what they need to complete the project.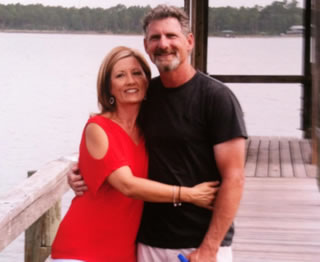 Tim Haynes
Superintendent/Co-Owner
Tim has over 30 years of experience in the construction industry and oversees all jobs west of Birmingham. Tim has built sorority houses and overseen renovations of several other buildings at The University of Alabama.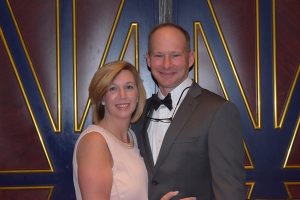 Athena Brown
Office Manager
Athena has been a part of the Simmons and Simmons family since 2007 and we absolutely could not operate without her. Any questions that you have about billing, AR, AP, insurance or the New York Football Giants, she is the one to call.
Some of our Key Suppliers
Let us show you why so many are choosing Simmons & Simmons
More Info
We welcome the opportunity to discuss any current or future projects with you. At Simmons and Simmons, customer service is our number one priority and we are certain that you will be pleased when choosing us as your partner. Call, email or contact us using our online form and we will be in touch with you by the next business day.
Phone: 256-236-3733
Email: info@simmonsandsimmonscs.com
Hours: 7a – 4p, M-F