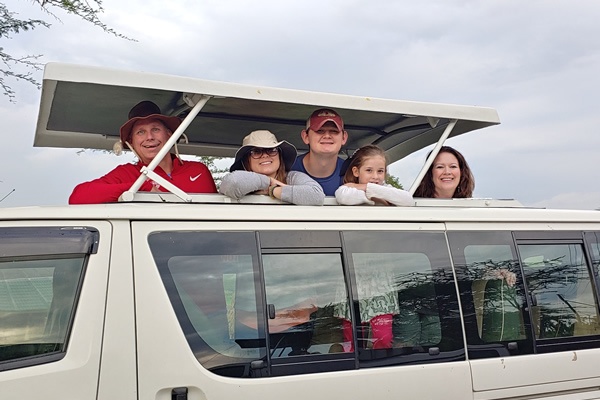 Chris Hagan
President/Co-Owner
"The Other Guy"
Chris has been with Simmons & Simmons since 1995 and assumed the role of President in 2011 upon the retirement of his father, Phil Hagan. Chris handles all of the large project estimating and project management, long term planning, in-house accounting and sometimes assumes the role of starting the coffee pot in the mornings. Chris and his wife Carol have three children.
(C) 256-282-0709
(E) chris@simmonsandsimmonscs.com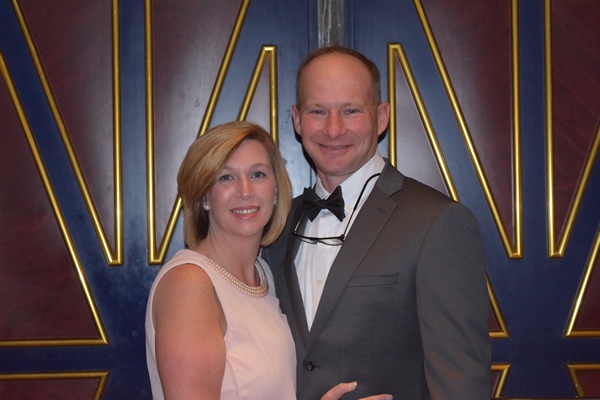 Athena Brown
Office Manager
"The Smile that Binds"
Athena originally hails from Milford, Connecticut but has called Alabama home for fifteen years. She has been a part of the Simmons and Simmons family since 2007 and we absolutely could not operate without her. Any questions that you have about billing, AR, AP, insurance or the New York Football Giants, she is the one to call. Athena lives in Graham, AL with her husband Kerry and they have five grown children.
(P) 256-236-3733
(F) 256-236-1131
(E) athena@simmonsandsimmonscs.com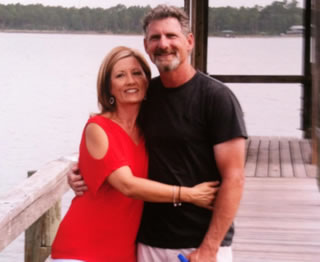 Tim Haynes
Superintendent/Co-Owner
"Mr. Western Alabama"
Tim has been in the construction industry for over thirty years. He started with Simmons and Simmons in 1985 as a laborer and remained with the company until 1994 when he and another struck out on their own to from Smith and Haynes Contracting. He returned to Simmons & Simmons in 2009 as a part owner and now oversees all jobs west of Birmingham. In the past six years, he has built five sorority houses and renovated several other buildings at The University of Alabama. He is currently our lead project manager for the Delta Zeta and Alpha Omicron Pi sorority houses on the campus of the University of Alabama. Tim and his wife Cindy have two grown sons and two grandchildren.
(C) 256-591-4270
(E) tim@simmonsandsimmonscs.com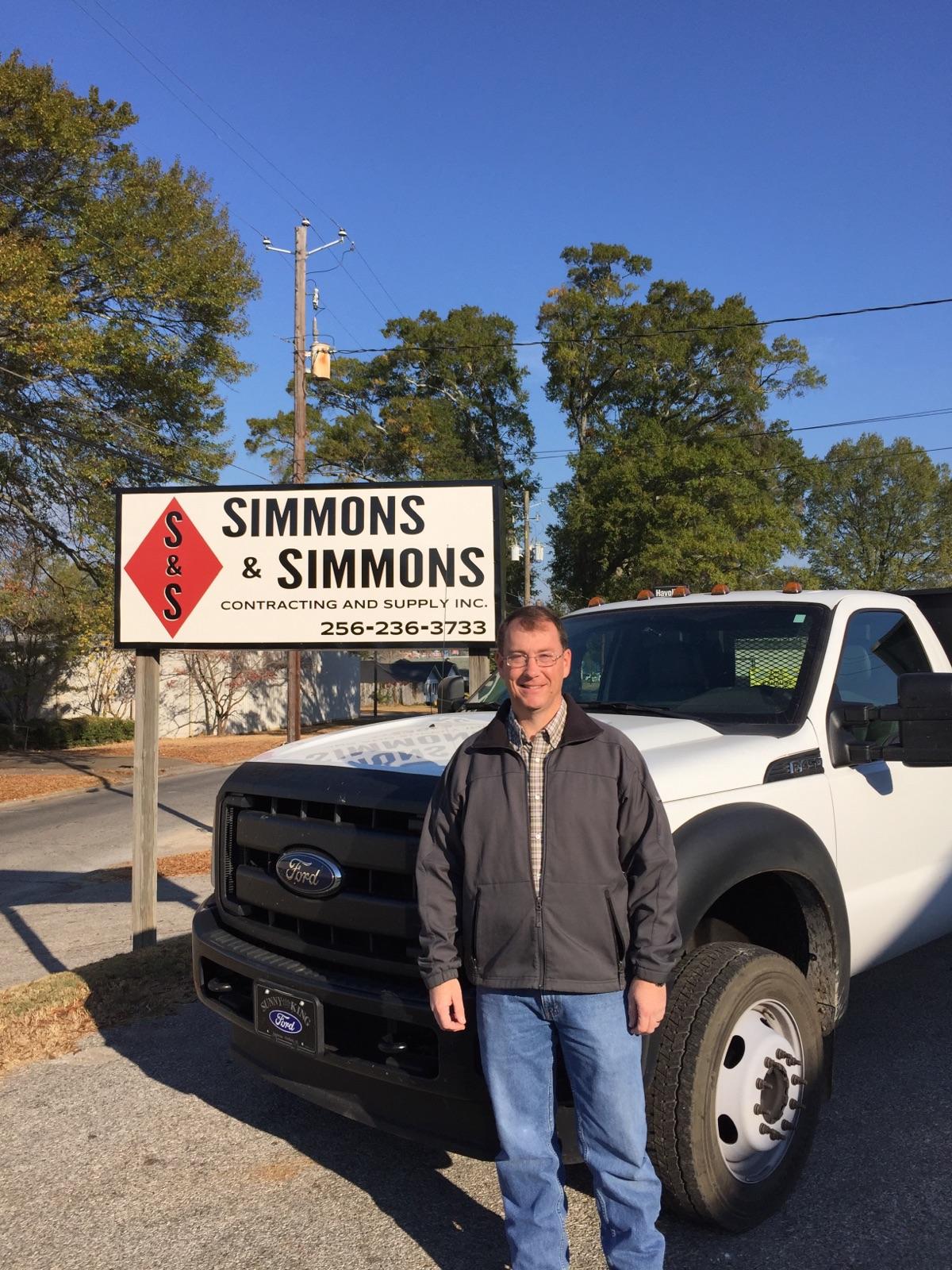 Kevin Thompson
Vice President and Co-Owner
"The Keeper of All Things Tangible"
Kevin has been with Simmons and Simmons since 1994 and moved into a position of ownership in 1999. Kevin is the one to call if you have a need to purchase metal studs, sheetrock, vinyl floor covering, FRP, acoustical ceilings and much more. He works closely with USG, Clark Dietrich, Interior/Exterior and Capital Materials to ensure that our customers always have access to whatever products they need. Kevin and his wife Kim have three children.
(C) 256-239-7726
(E) kevin@simmonsandsimmonscs.com
RECENT PROJECTS
See why others have chosen Simmons and Simmons as their turnkey builder!
Convinced? Get In Touch.
If you are interested in working together, send us an inquiry and we will get back to you as soon as we can!